Hot Fudge Sauce
Hot fudge sundaes are one of my all time favorite desserts. Growing up, my dad and I were both crazy about ice cream. We'd have a bowl almost every night. His favorite was butter pecan. Mine was vanilla with hot fudge sauce on top.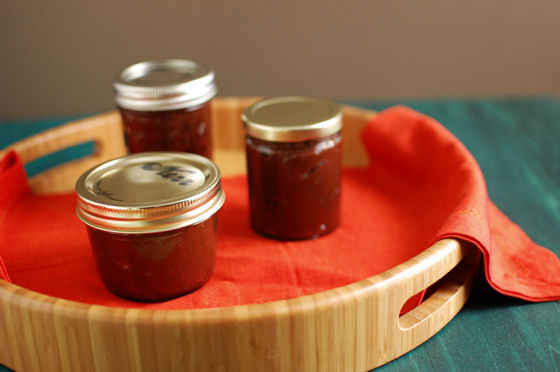 After growing up eating the store bought stuff, I wanted to try to make some at home. There are a variety of recipes out there. This one is nice and simple and results in a creamy, extremely gooey, hot fudge sauce (aka, perfection).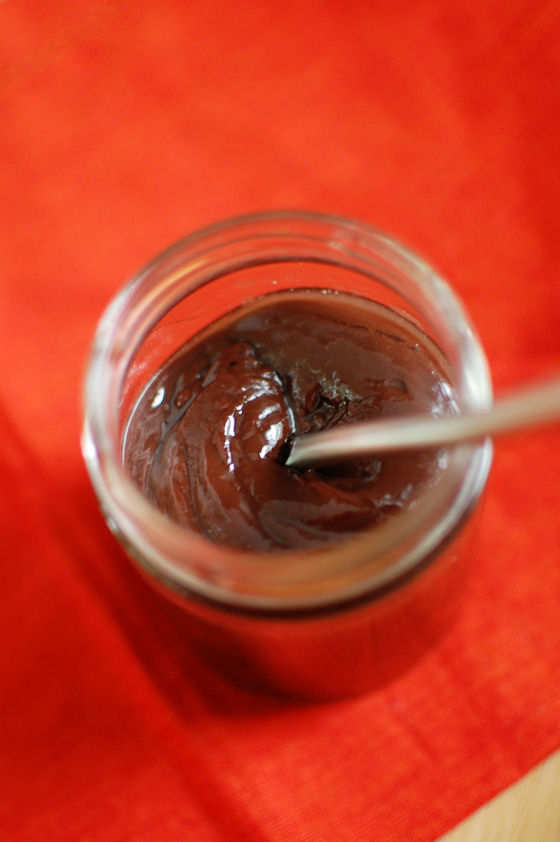 Ever since I started making ice cream, I've kept a jar of this stuff in the fridge at all times. Hubby still claims he isn't a chocolate guy, so he always declines when I offer him some hot fudge sauce on his ice cream. More for me I guess!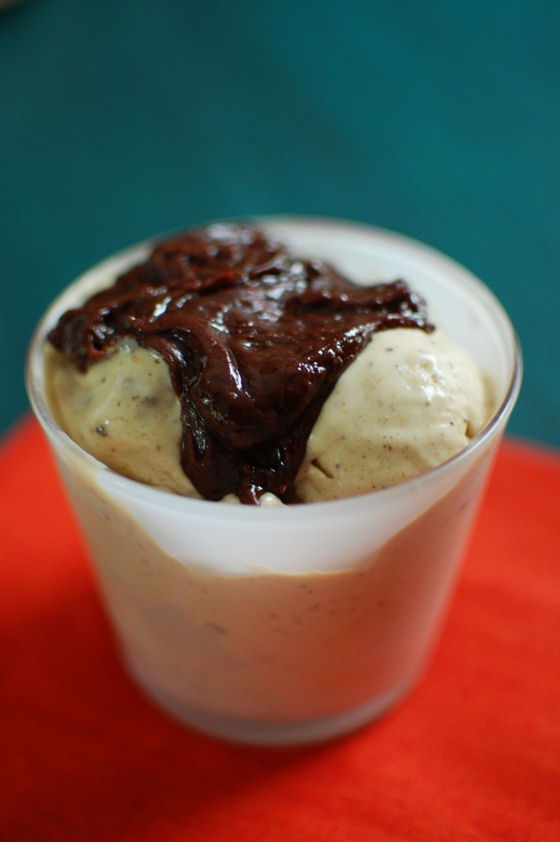 My two favorite ice creams to eat this with so far have been the Roasted Pistachio Ice Cream and the Mint Chip Ice Cream. With the roasted pistachio ice cream, it's a sophisticated twist on the classic peanut butter and chocolate combination. And I'm sure I don't have to explain why it's amazing on the mint chip ice cream. In fact, since that ice cream was SO minty, I almost enjoyed it better with the hot fudge sauce than without it.
One Year Ago: Europe Trip Recap – Rhine River Valley in Germany
Three Years Ago: Peach, Goat Cheese, and Caramelized Onion Quesadilla and Two Potato and Spinach Salad
Four Years Ago: Harry Potter Cupcakes and Crockpot Chicken Tacos
Five Years Ago: Watermelon Cupcakes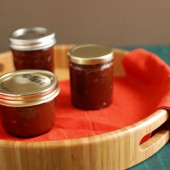 Hot Fudge Sauce
This hot fudge sauce makes the best fudge sundaes. Just top your favorite ice cream with some heated sauce.
Yield: ~3 cups
Total Time: 5 minutes
Ingredients:
1/2 cup butter
1 (14 oz) can sweetened condensed milk
1 cup chocolate chips
1/2 tsp salt
Directions:
Place the butter, sweetened condensed milk and chocolate chips in a small sauce pot.
Heat on medium low until melted and smooth.
Stir in the salt.
6 Responses to "Brownies with Raspberry Frosting"
Leave a Comment