Our Thanksgiving Menu 2013
Ok I've been talking a LOT about Thanksgiving these last couple of weeks. I thought I'd share with you guys what our final menu is looking like. It's got all the classics and a few extras just for fun. Our plan is to eat around 2pm and then have dessert, coffee, and leftovers later in the evening.
For beverages, I'm doing champagne, red wine, and a selection of beers. Oh and something for the people who aren't drinking. In our family, that just means the kids under 21… So I still need to figure that out.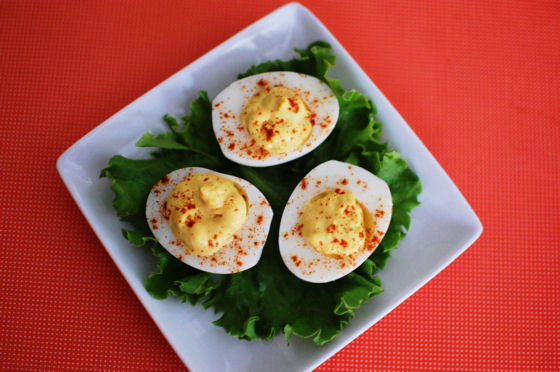 For appetizers, I'm keeping it simple. Don't want people filling up on food before the main event. Hubby loves, deviled eggs, so we'll just be having those.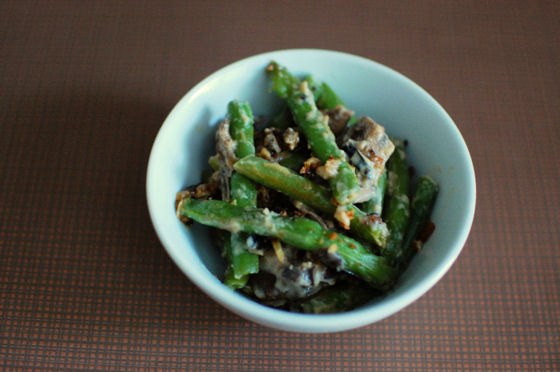 For the meal, we're doing the following:
Rolls from the Beef House in Indiana
Seven Layer Salad
Brined and Roasted Turkey
Fig and Port Cranberry Sauce
Sausage, Kale, and Butternut Squash Stuffing
Chipotle Mashed Sweet Potatoes
Turnip Puff
Homemade Green Bean Casserole
Homemade Gravy (made by Hubby's step-father)
Crockpot Garlic Mashed Potatoes
Mustard Maple Brussels Sprouts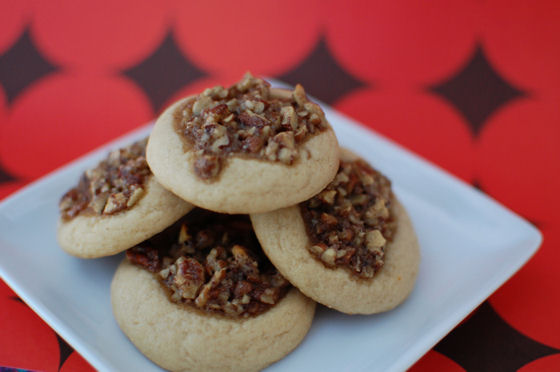 And for dessert, I'm still finalizing things, but these are definitely on the menu
Depths of Fall Pie
Chocolate Mousse
Pecan Pie Cookies
Pumpkin Cranberry Pecan Upside Down Cake
Pumpkin Pie (again, by Hubby's step-father)
Freshly whipped cream
A variety of homemade ice creams, still TBD
I'd love to hear what you're making for Thanksgiving. Especially when it comes to desserts. I'm definitely not afraid to try new desserts and some of the desserts I have planned are negotiable (others are not!)
2 Responses to "Baked Brie with Kahlua Walnuts"
Leave a Comment