6 Years of Cookies and Bars
Cookies have been my favorite dessert recently. Well, other than ice cream… But I've definitely been on a huge cookie-kick. Here are some of my favorite cookie or bar recipes from the last six years.
1st year – Back in the early days of my blog, I was making a ton of cupcakes, and not many cookies. These Cinnamon Cookies were a huge hit when I took them to work. I also crumbled them up in some warm chunky applesauce, topped with some vanilla ice cream for a fake apple pie a-la mode.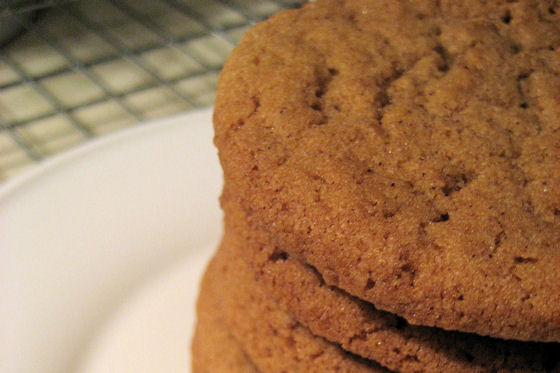 2nd year – Everyone has seen or made these Sugar Cookie Bars. I've made them quite a few times because everyone loves them and they're so easy to make. Add some festive frosting and sprinkles, and you're good to go for about any occasion.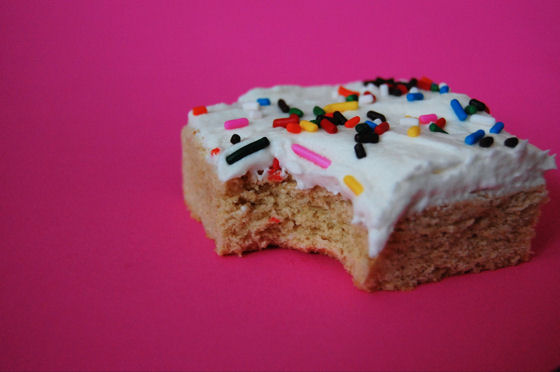 3rd year – These Cookie Dough Brownies are a recipe I've made time and time again. They're just so good. There's almost more cookie dough frosting than brownie. Which is a good thing in my book. I recently brought these to work for a birthday celebration and people were wow-wed.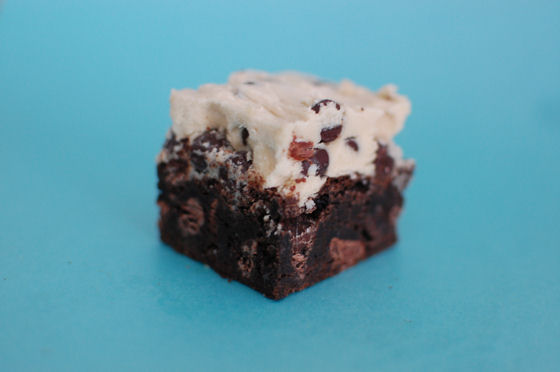 4th year – Of course, as a baking blogger, I had to make some French Macarons. For these chocolate ones with espresso frosting, I paired up with a baking buddy and we used Joanne Chang's recipe. They weren't as difficult as I had thought they were going to be and seeing these pics reminds me that I should make some more again soon.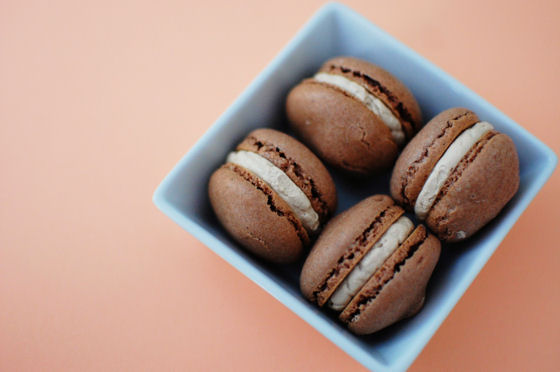 5th year – These Hot Chocolate Cookies were a pleasant surprise. I was expecting to just like them, but I absolutely loved them. I couldn't get enough and have given them as gifts and donated them in online bake sales as well.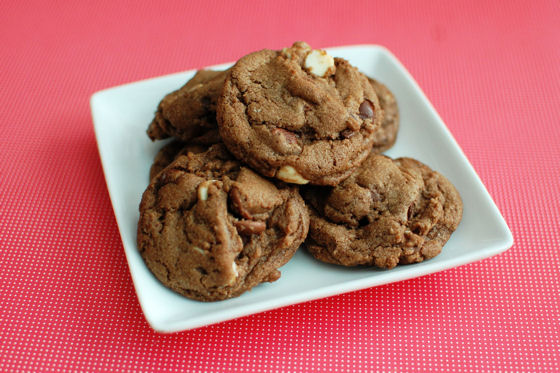 6th year – I took my go-to chocolate chip recipe and funfetti-ized them to make these Funfettir Chocolate Chip Cookies. Another huge hit, which is no surprise given the recipe and the fact that sprinkles make everything better.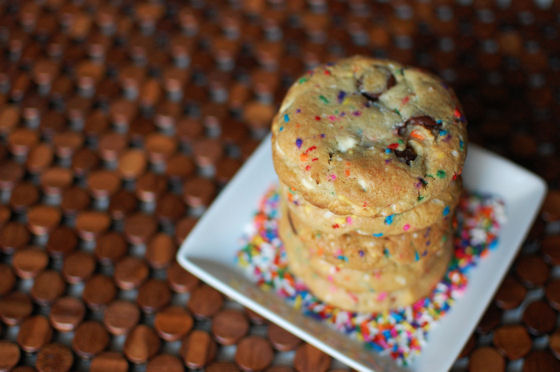 One Year Ago: Peach Cherry Pie with Crumb Topping
Three Years Ago: Massaged Kale Salad
Six Years Ago: Chocolate Cheery Mini-Cupcakes
4 Responses to "Recap of Last Year's Cookies and Cupcakes"
Leave a Comment