6 years of Breakfast Foods
In light of my blog's birthday yesterday, I thought I'd take a look back at the past 6 years and share some of my favorite recipes. Today I'm sharing some breakfast recipes that I've blogged about.
1st year – These Banana Blueberry Muffins are a staple in our house and have been made MANY times over the past 6 years… They freeze really well too so I like to make a double batch and throw them in the freezer.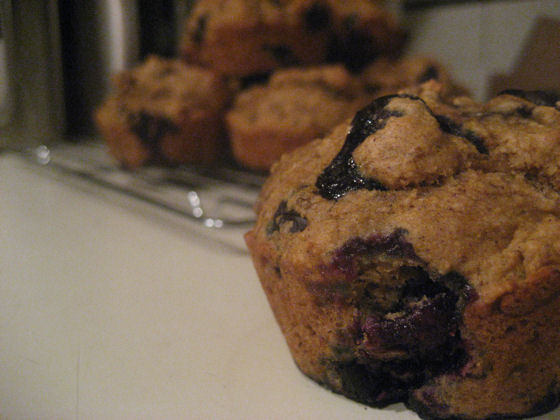 2nd year – Every time I see this picture of Breakfast Pizza, I want to make it again. I remember that I made this pizza while working from home one day and sent a pic to Hubby at work. He wasn't very happy to find that I didn't save any of it for him…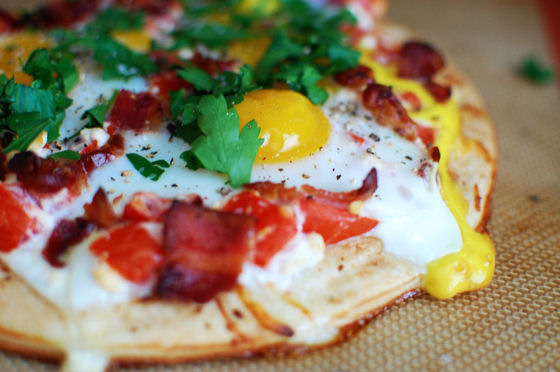 3rd year – When a friend of mine hosted a Bundt-Off, I decided to turn two of my favorite recipes into one curvy creation. The Cinnamon Roll Monkey Bread in a Bundt was a huge success and I definitely need to make it again soon.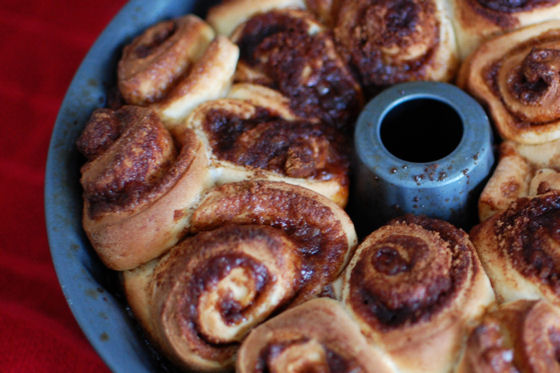 4th year – Notice a theme here? I do love cinnamon rolls. And pumpkin is one of my all-time favorite flavors. In this Pumpkin Cinnamon Roll post, I also talked about how to freeze cinnamon rolls. I've been using the same process for years now and it works like a charm.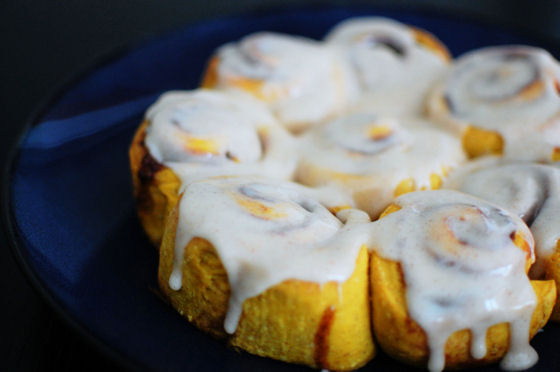 5th year – Leave it to the people at America's Test Kitchen to come up with a process to swirl fresh blueberry jam on top of a muffin to make these Amazingly Blueberry-ey Blueberry Muffins. They look and taste like a muffin you might pay $4 for at a bakery.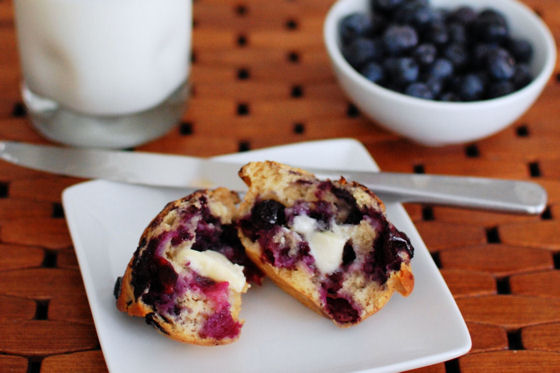 6th year – Everyone who tries this Ham, Spinach, Goat Cheese, and Bell Pepper Quiche loves it. And a lot of our friends and family have tried it! It's my go-to brunch recipe when we have overnight guests. I've also made it in muffin pans to freeze.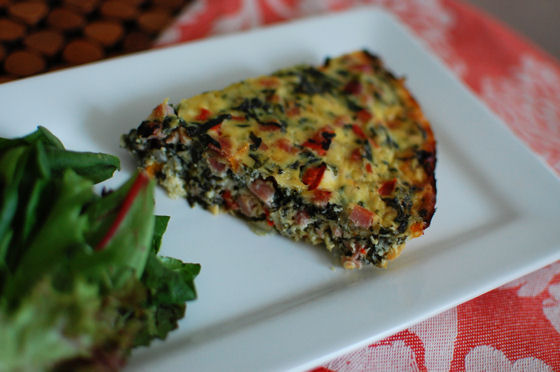 One Year Ago: Roasted Potato Salad
Six Years Ago: Cilantro Turkey Burgers & Sauteed Mushrooms
11 Responses to "Recap of Last Year's Bars/Brownies"
Leave a Comment