Spicy Guinness Mustard
I mentioned a couple weeks ago about how I'm on a big homemade condiment kick recently. Well, the phase has not passed yet. I actually don't like spicy mustard, classic yellow for me please, but I knew Hubby would enjoy this so I gave it a shot.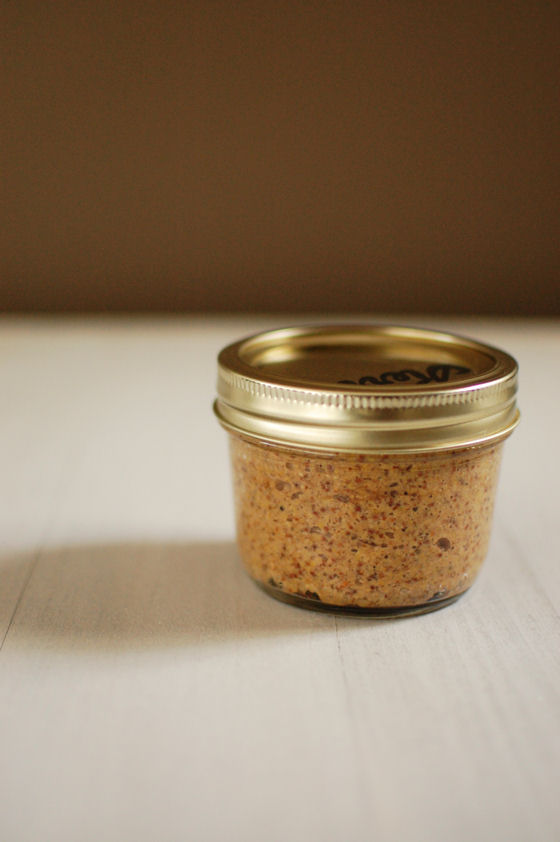 Hubby has been raving about this mustard since the second he tried it. He tells everyone who comes over to try some. I guess that means it's pretty good. I tasted a little bit and it's just too spicy for me (but I'm a huge wimp when it comes to spice). Hubby has been eating this on sausages, with pretzels, and spread on sandwiches.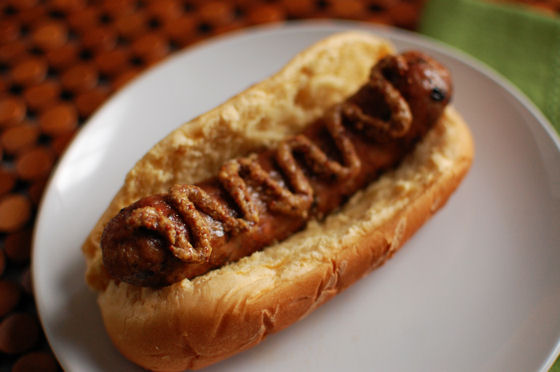 I loved how simple this was to throw together. It takes no time at all. And this Spicy Guinness Mustard makes a great gift. We gave a jar to Hubby's mom and there was still more than enough left for Hubby to enjoy on his own. This recipe does make a large batch of mustard. Feel free to cut it in half if you don't need that much.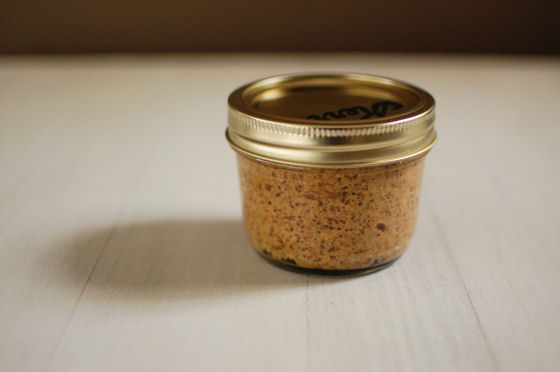 Two Years Ago: More Harry Potter Cupcakes (Including Golden Snitch Cupcakes) and Harry Potter Treats
Three Years Ago: Osso Bucco Style Chicken
Four Years Ago: Chipster Topped Brownies
Five Years Ago: Red, White, and Blue No-Bake Frozen Cupcakes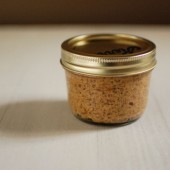 Spicy Guinness Mustard
Ingredients:
1 bottle (11.2 oz) Guinness Extra Stout
4 oz brown mustard seeds
4 oz yellow mustard seeds
1 cup red wine vinegar
1 Tbsp kosher salt
1 tsp freshly ground black pepper
1⁄4 tsp ground cinnamon
1⁄4 tsp ground cloves
1⁄4 tsp ground nutmeg
1⁄4 tsp ground allspice
Directions:
Combine ingredients in a nonreactive mixing bowl. Cover with plastic wrap and let sit at room temperature for 1–2 days so that the mustard seeds soften and the flavors meld.
Transfer the mixture to the bowl of a food processor and process, stopping occasionally to scrape down the sides of the bowl with a rubber spatula, until the seeds are coarsely ground and the mixture thickens, about 3 minutes. Transfer to a jar and cover.
Refrigerate overnight and use immediately or refrigerate or up to 6 months.
8 Responses to "Fig and Port Cranberry Sauce"
Leave a Comment