6 Years of Main Meals
I realize that "baker" is in the name of this blog, but I regularly post non baked goods as well. Hey, we have to eat something other than desserts around the house! While the number of sweet treats still outweighs (and always will) the number of savory dishes, I wanted to highlight some of my favorites from the last six years.
1st year – These Cilantro Turkey Burgers with Sauteed Mushrooms were actually the second recipe I published on my blog (the sauteed mushrooms were the first). Six years later, we STILL make these turkey burgers. I don't follow a recipe anymore and just throw everything together, but the more cilantro and garlic, the better in my book.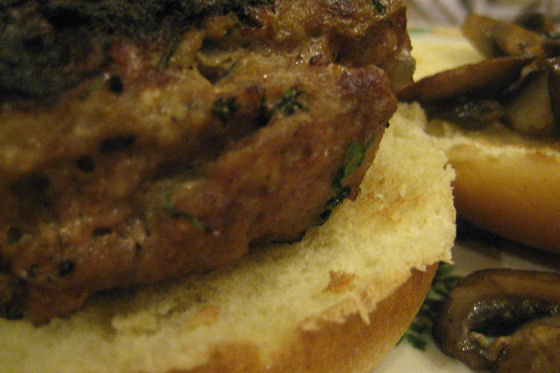 2nd year – Here's another recipe we make over and over. This Crockpot Pulled Pork is a staple in our house. We made it and froze it for when our kitchen was being renovated in 2009, I've made it for every friend or family member who's had a baby that I've made food for, I've made it when I fed a group of ~40 in our Beirut league multiple times. It's just that good.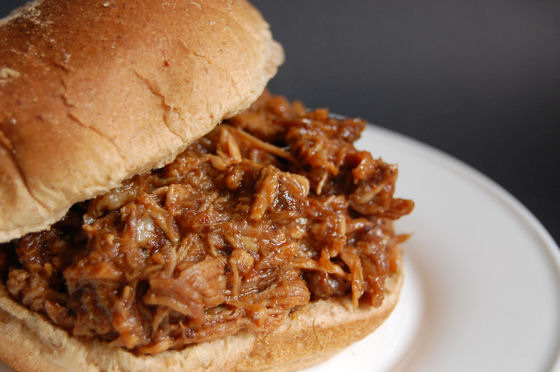 3rd year – Hubby and I eat a LOT of salmon. Probably more than is recommended, but it's just so simple and tasty. This Salmon with Strawberry and Tomato Salsa is a fun way to dress up salmon while the produce is amazing during the summer months.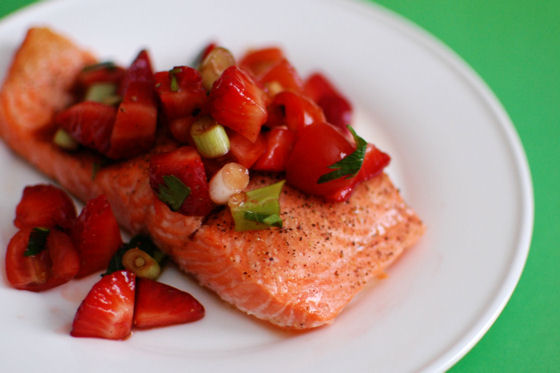 4th year – Since Hubby and I take our lunches to work almost every day, I'm always searching for great meals that you can pack easily. The Summer Shrimp Salad is perfect for packing in to containers to take to work for lunch. In fact, Hubby is getting bored with what I've been packing recently, so I think it's time to bring this salad back in to the rotation…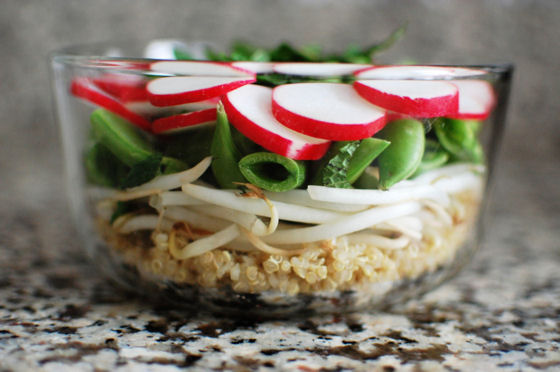 5th year – I saw this Perfect Fall Grilled Cheese Sandwich in a Food Network Magazine and made it that next night. Then we made it again and again. I think we were eating it about twice a week during the fall of 2011.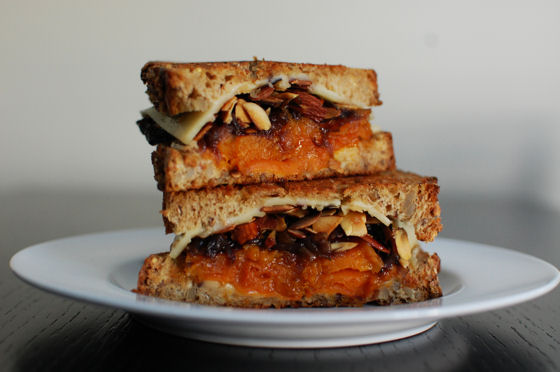 6th year – My time blogging for Yankee Magazine was short due to our move to Ohio, but I really found some great recipes while blogging for them. This Easy Chicken and Sausage Cassoulet really is easy. And it happens to be delicious. It's the perfect cool/cold-weather dish and is fancy enough to serve to guests. In fact, it was the first meal we cooked in our apartment when we moved to Ohio. The comforting warmth of the dish made us feel right at home.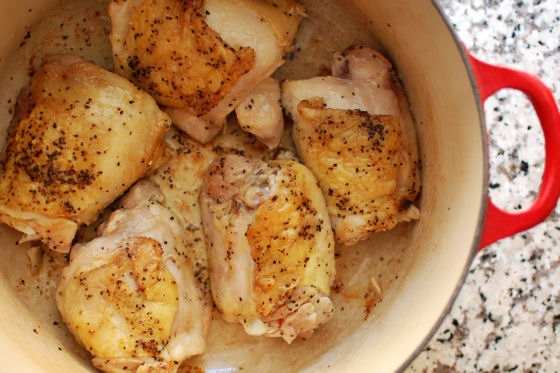 Four Years Ago: Blueberry Peach Muffins
Six Years Ago: Calzones
3 Responses to "Blog Recap – Meat"
Leave a Comment