Six Years of Cakes and Pies
Cakes and Pies are something that I have gotten in to more recently as my confidence in the kitchen has grown.
1st year – My little sister (who's now 18 and going off to college) was visiting one year around the 4th of July. We have had a tradition of baking together for as long as I can remember. We decided to make this Layered Cookie Cake recipe to bring to a family cookout. The original recipe was 5 layers, but I think 3 was the perfect amount.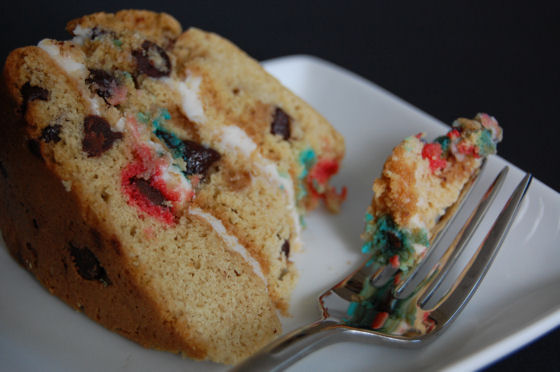 2nd year – This Depths of Fall Pie is my all-time favorite pie recipe. I haven't made many pies in the past 6 years, but this one gets made again and again. Hubby and I are hosting the family Thanksgiving this year and you can bet that I'll be baking this guy up!

3rd year – Chocolate Overdose Cake is the perfect name for this cake that consists of a brownie layer, mousse layer, chocolate cake layer, all covered in ganache and topped with chocolate covered strawberries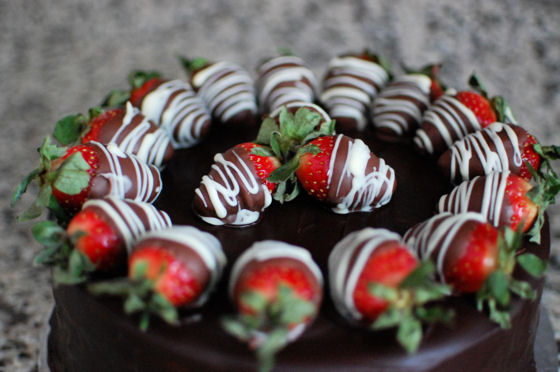 4th year – I made this cake for a cousin's birthday celebration. It's got two layers of a deep dark chocolate cake (from Ina Garten) and a layer of my Oreo cupcakes baked in a cake pan. Then of course there's Oreos in the filling and chocolate frosting all around it. No wonder this <a href="Triple Layer Oreo Cake was such a hit!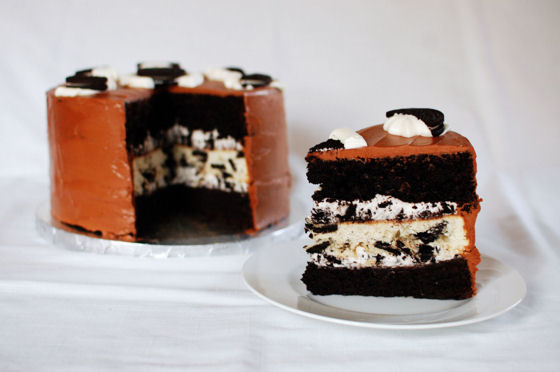 5th year – This is another pie I'm going to be making for Thanksgiving this year. The Pumpkin Cranberry Pecan Pie literally combines all of my favorite Thanksgiving flavors into one pie. It's basically a pumpkin pie with a cranberry and pecan topping. SO good.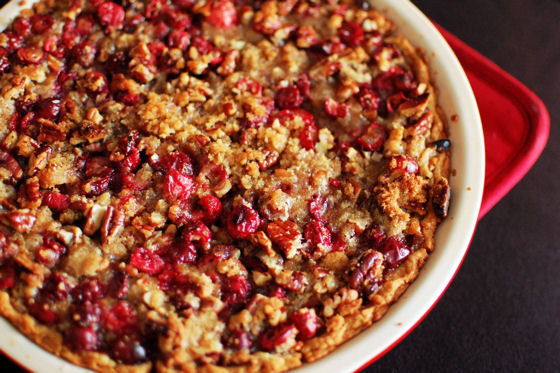 6th year – I made this Chocolate Goat Cheese Mousse Tart earlier this summer while Hubby's mom was in town. Then I made it again, but with raspberries. I'm thinking it would also be great with blackberries now that they're in season… As someone who rarely remakes recipes, the fact that I've made it twice this summer supports my thought that I'll be making this for years to come.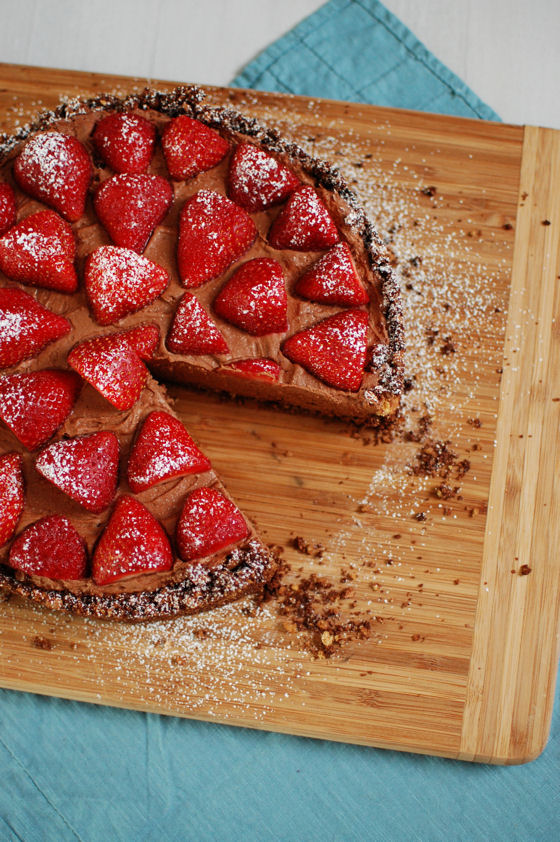 Two Years Ago: Honey Peanut Butter Banana Cinnamon Blondies
Three Years Ago: Goat Cheese Cake with Peach and Blueberry Topping
Four Years Ago: Indian Spinach and Chickpeas
Five Years Ago: Eclairs – Daring Bakers
5 Responses to "Recap of Last Year's Side Dishes"
Leave a Comment