Homemade Holiday Gifts 2013
Hubby and I are working our way through our holiday gift list. I like to make homemade gifts for friends. I'm going to ruin the surprise by telling you guys my plans for gifts this year. Sorry to everyone who is getting these gifts. They'll be just as tasty even if it's not a surprise.
Spicy Guinness Mustard – this mustard is so simple to make and the flavor is just right for the mustard lover on your list.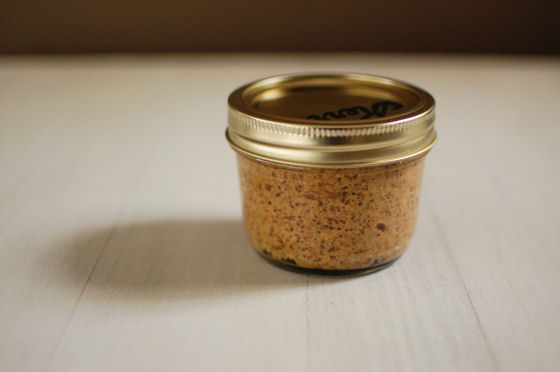 Spiced Tomato Jam – Hubby and I could not get enough of this chunky fancy ketchup this year. It goes great on anything from a breakfast sandwich to grilled chicken.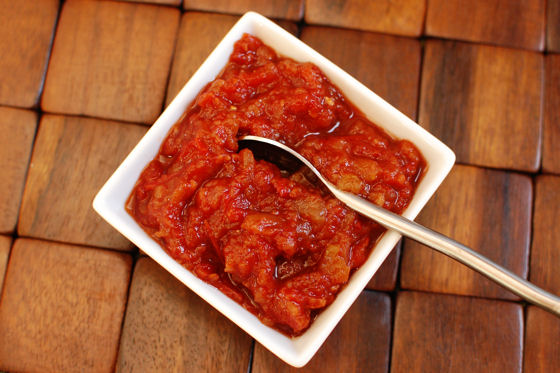 Candied Vanilla Pecans – the smell that comes from your oven while baking these pecans is worth the effort alone. They're salty and sweet with enough vanilla to taste it.

I'll probably bake up some cookies too, but I haven't decided which ones yet. For other holiday gift ideas, check out my Gift Ideas Tag.
Do you make homemade holiday gifts? What's on your list this year?
2 Responses to "Holiday Popcorn Bark"
Leave a Comment