6 years of Cupcakes
Cupcakes are a big part of why I started my blog. This Family Cookbook is what got me in to taking pictures of food, but really cupcake blogs stole my heart in the spring and summer of 2007. So as it turns out, I made a LOT of cupcakes in the first few years of my blog.
1st year – These Cookie Dough Chocolate Ice Cream Cupcakes were my first cupcake/ice cream creation – and that chocolate cream cheese frosting? I still remember it all these years later.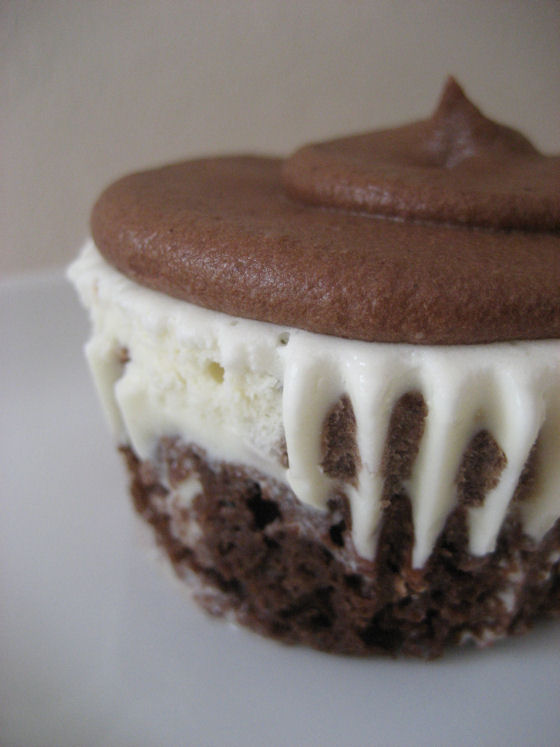 2nd year – Hubby loves creme brulee. Being the awesome wife that I am, I made him some Creme Brulee Cupcakes to take in to work on his birthday a couple years ago. He still likes straight up creme brulee better, but these were a perfect option to take and share with others.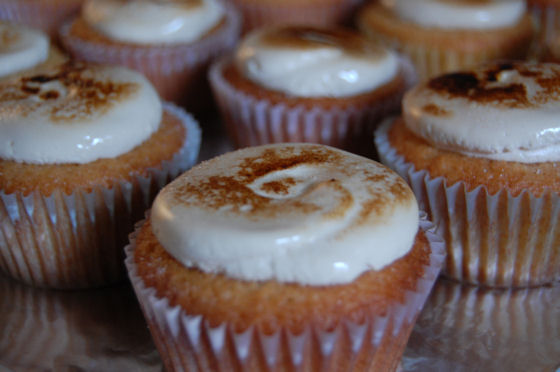 3rd year – Oh, Oreo Cupcakes! This recipe is probably the one recipe I'm most well known for amongst people who know me in real life. It was one of my first recipes that I developed on my own, by combining the best aspects of two other cookies-n-cream cupcakes that I had made. Since the first time making these back for Cupcake Camp, I've made them over and over with a few twists thrown in here and there.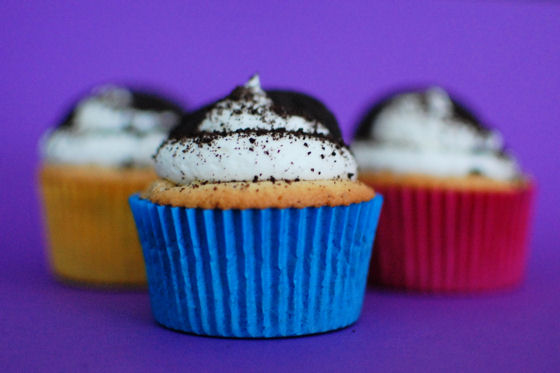 4th year – Fritos + Chocolate = YUM. I know it sounds crazy, but Frito Cupcakes are amazing. This was another creation that I came up with for Cupcake Camp. And let me tell you, they were a huge hit. I ran out of them very quickly that night and I think I had something like 6 dozen with me.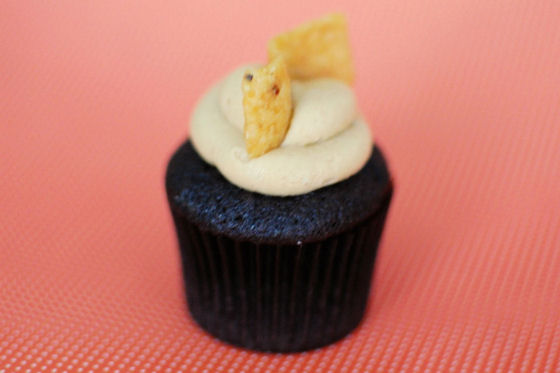 5th year – I've said this hundreds of times, but mint and chocolate is probably my all time favorite flavor combination. So it's no surprise that Trader Joe's Candy Cane Joe Joe's are probably my favorite store bought cookie ever. Using those cookies in these Candy Cane Chocolate Oreo Cupcakes was just common sense to me…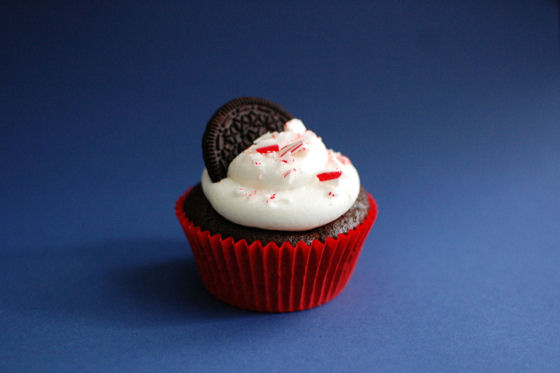 6th year – Can you believe I only posted 2 cupcake recipes in the 6th year of my blog existing? Two! Especially when you consider I posted 40 cupcake recipes my first year of blogging. WOW. I knew I wasn't making cupcakes much any more, but I didn't realize how little I make them… Even if it's far and few between these days, at least they're still awesome cupcakes. I turned one of my favorite cocktails into a cupcake for these Dark and Stormy Cupcakes.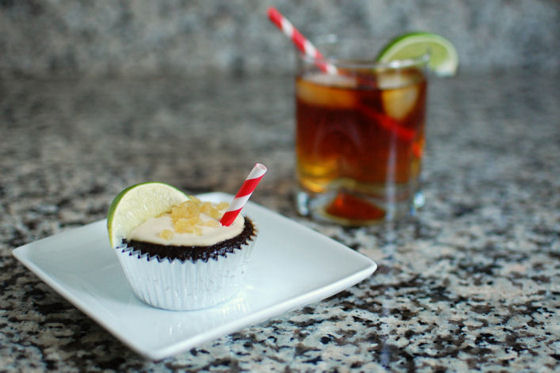 Two Years Ago: How to Peel a Peach
Three Years Ago: Fig, Goat Cheese, and Caramelized Onion Crostini
Four Years Ago: Shrimp with Cilantro Pesto
Six Years Ago: Spice Cupcakes with cream cheese frosting
5 Responses to "Recap of Last Year's Side Dishes"
Leave a Comment