10 years later…
10 years ago I started this little blog. 10 years. I never would have even imagined this little website would have survived one year, let alone ten.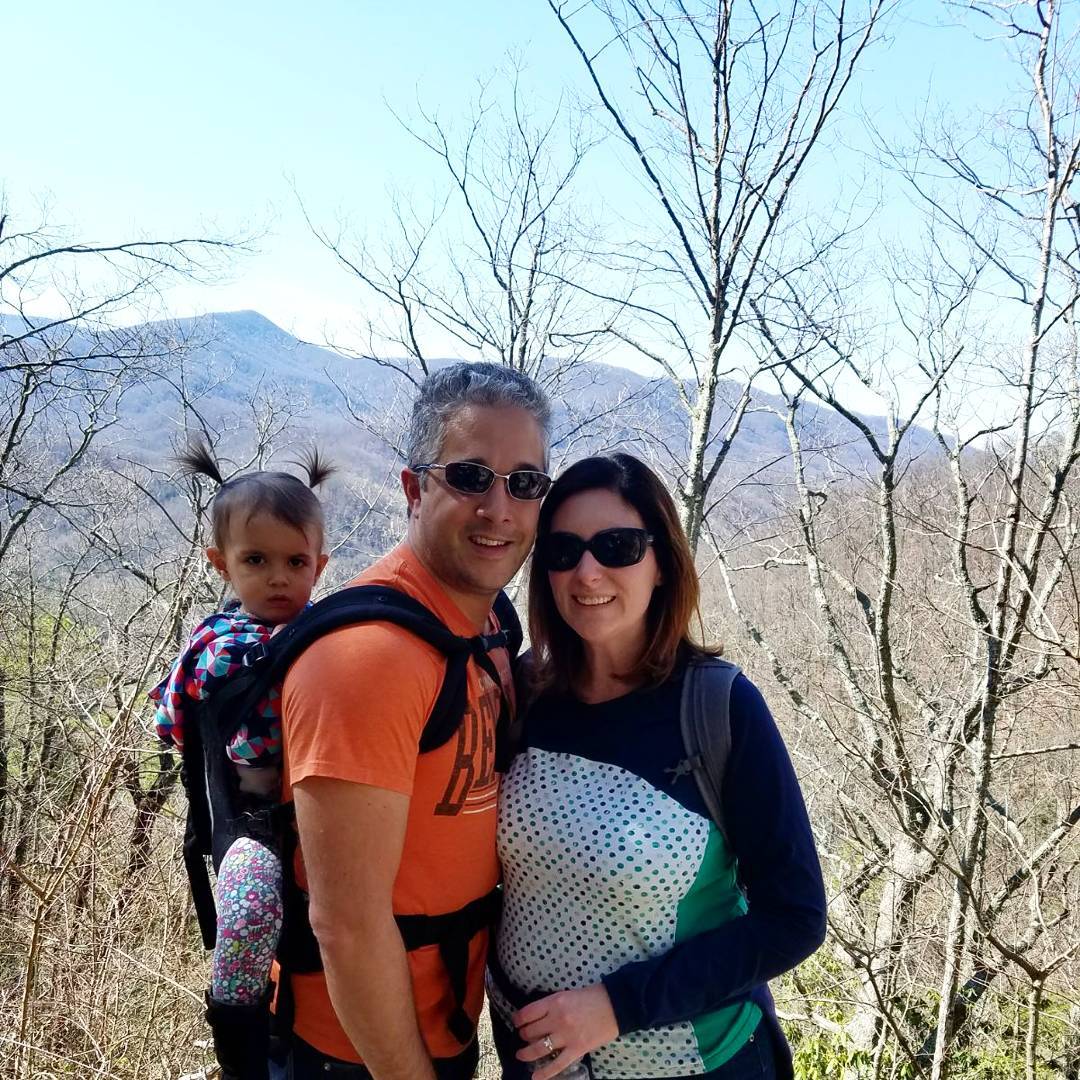 Obviously, I haven't been active on here in the past couple of years, but that doesn't mean I don't appreciate this blog, my readers, and the food. Obviously, the food. I grew SO MUCH in the kitchen thanks to this blog. We come back here regularly to reuse old recipes and get inspiration for new ones.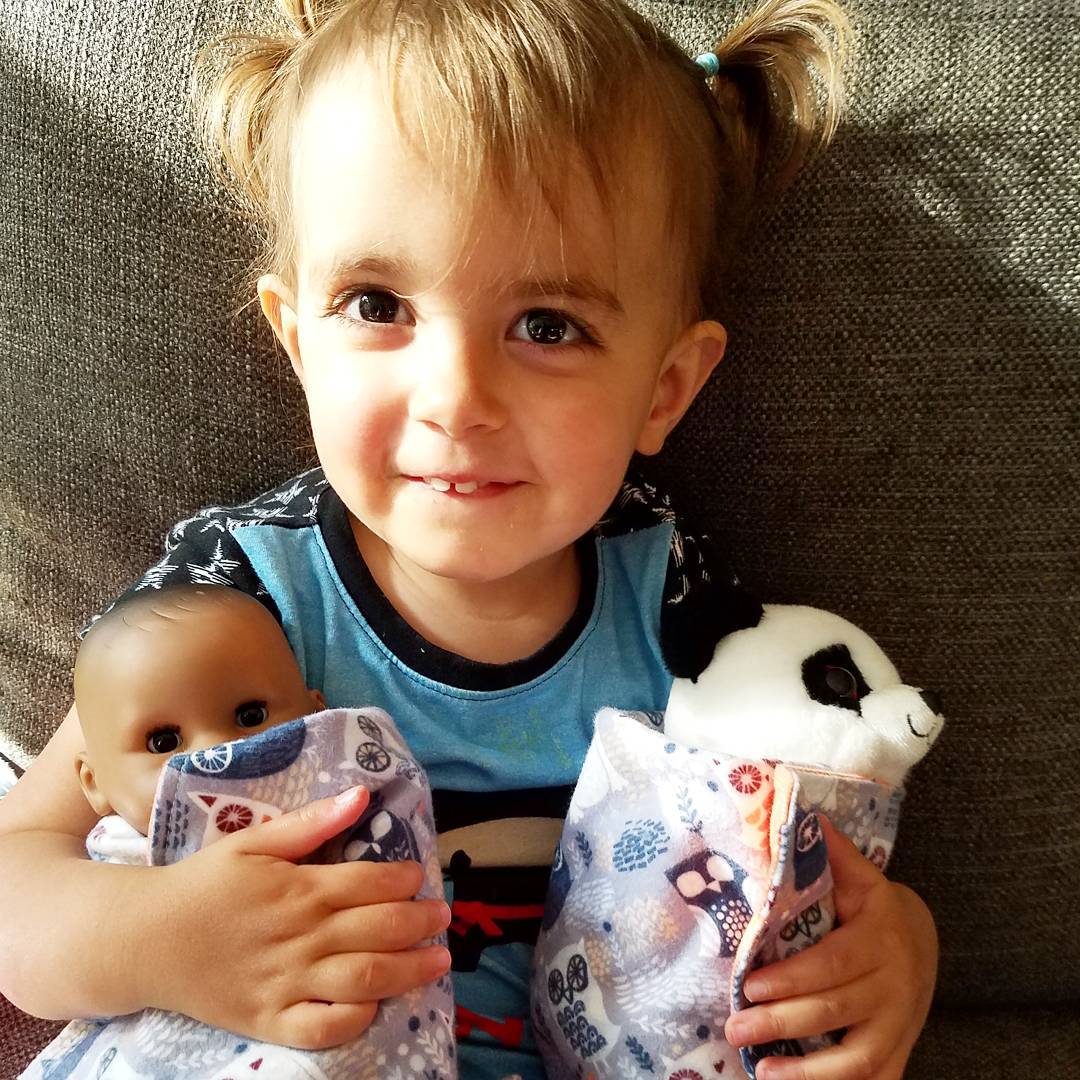 If you still follow me on instagram, you'll notice I'm not posting food pics much more. I've moved on to spending my free time with Hubby and Mikayla. And, I've started sewing for her. It's actually very similar to baking for me.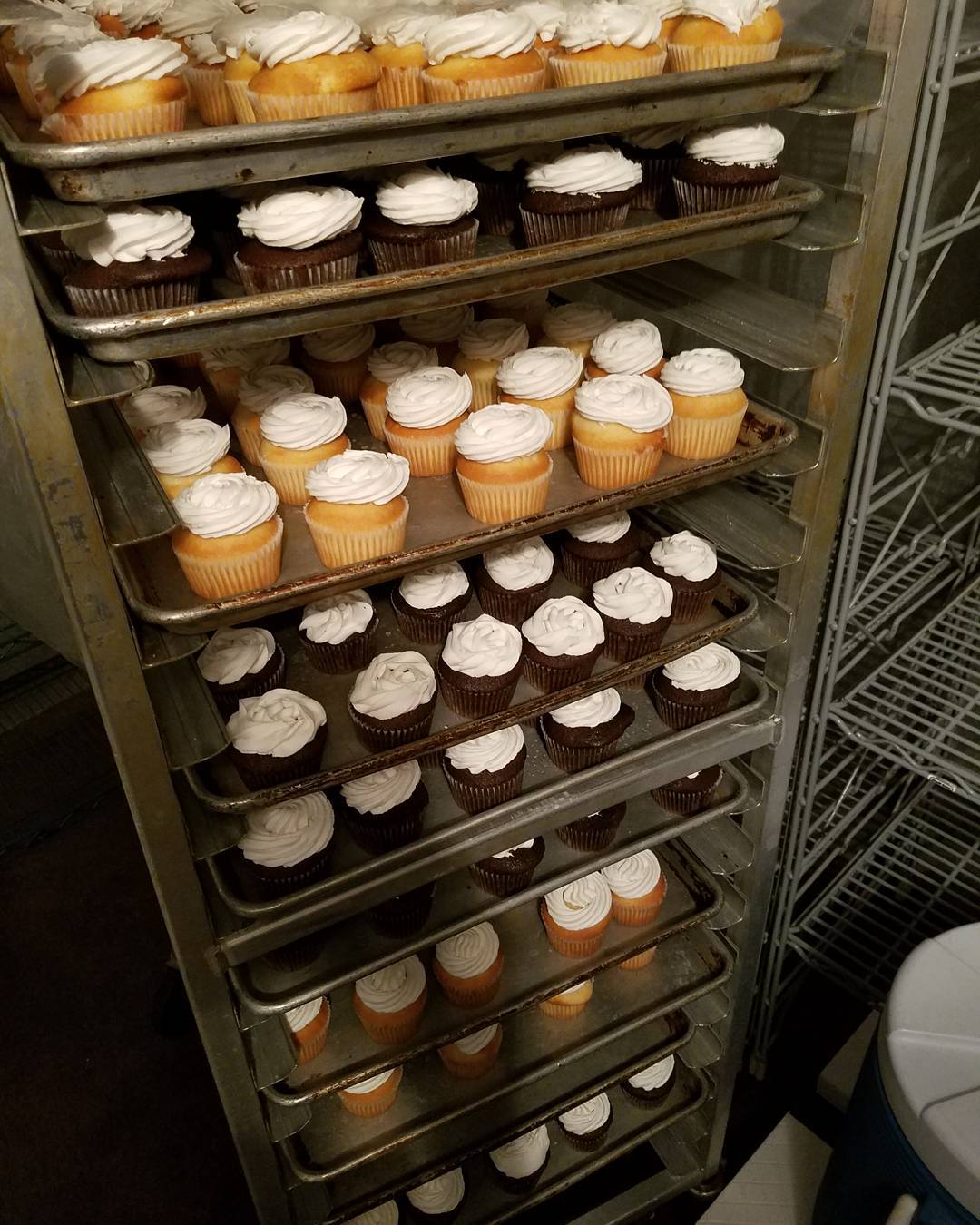 But this blog will always be my first baby. I may not be adding new content going forward, but I love everything about this little corner of the internet that I can call my own.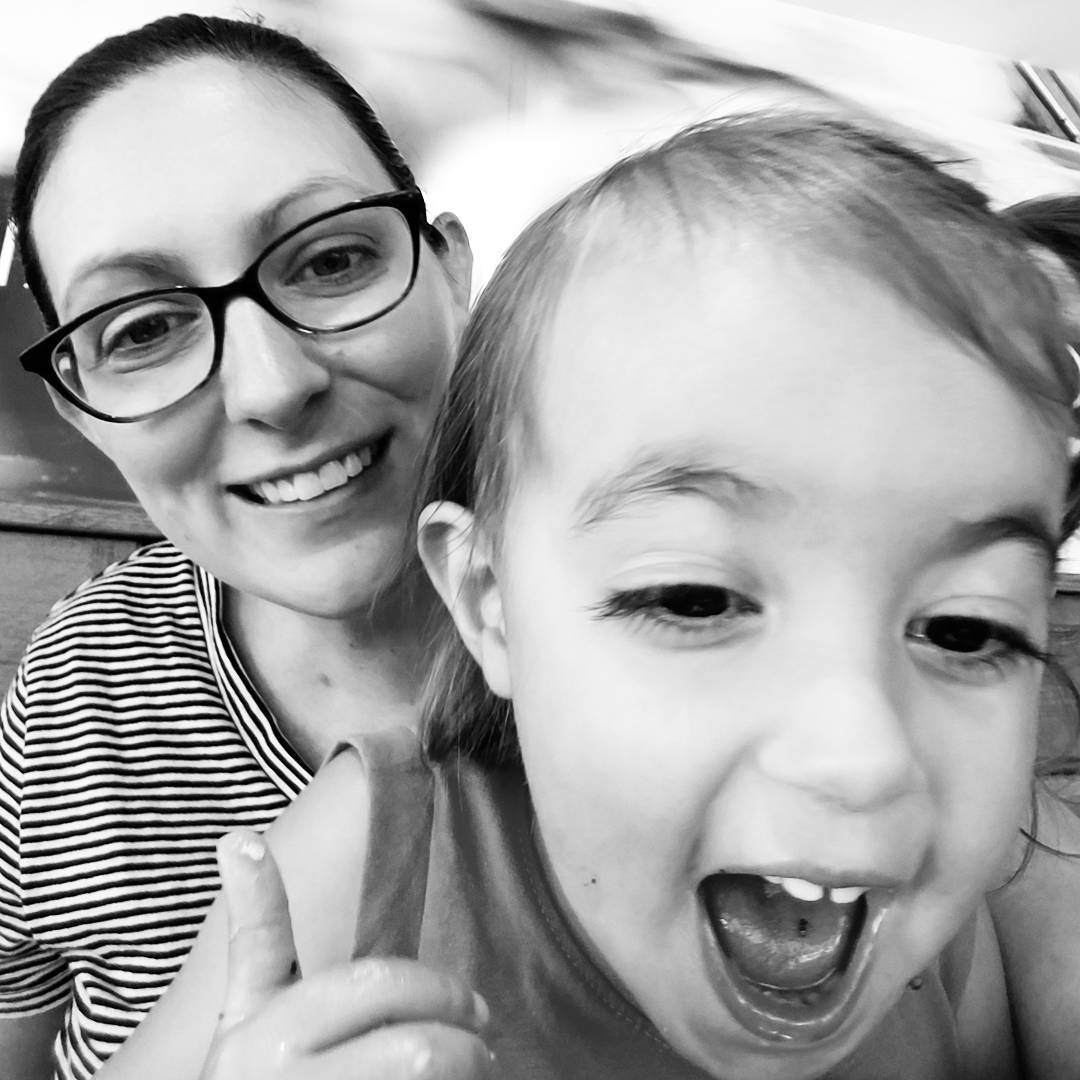 Thanks for reading!
3 Responses to "Must-Have Kitchen Gadgets – Apple Peeler, Corer, Slicer"
Leave a Comment