Power of Pink Bake Sale is OPEN for bidding!
The time has come!! The Power of Pink Bake Sale is LIVE and open for bidding!!
To see a complete listing of items for sale in a format that you can filter, click through to the Power of Pink Bake Sale 2014 page.
I've decided to sweeten the deal for this bake sale. ALL donations that come in through this bake sale will be matched! This will help our Avon Walk team reach their goal of $7,200 even faster and it means that your donations will be instantly doubled!!

Fine print:
To bid for an item, go to that item's page and leave a comment with your bid in US dollars. Bidding starts at $15. Whoever has the highest bid at 11:59PM(EST) on February 28th will win the item listed.
If you win an item, you will be notified by email with instructions on how to pay for your item via PayPal. Once your Paypal payment has been verified (by March 6th), your mailing address will be sent to the baker.
By commenting on a post, you are agreeing to provide payment in return for the item listed on that page. Thank you for participating in the Power of Pink Bake Sale 2014.
Check out all the items here. Click on the links provided or click the picture of the item you'd like to bid on.
Homemade Cinnamon Rolls from Brooke and Christine
(Breakfast Items, Ship to US Only)
Click HERE to bid on this item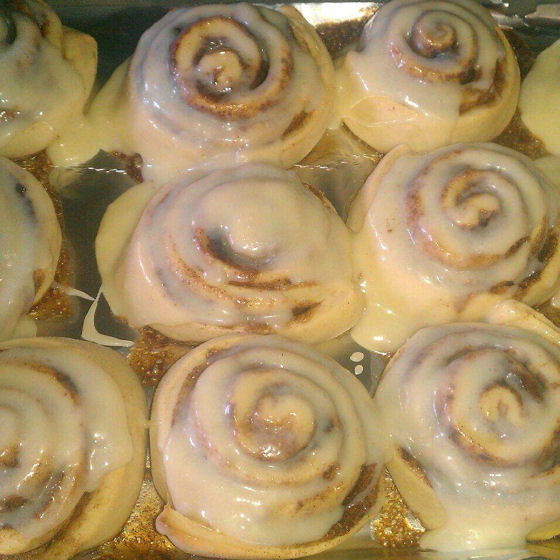 Red Velvet Cheesecake Brownies from Foodtastic Mom
(Brownies/Bars, Ship to US Only)
Click HERE to bid on this item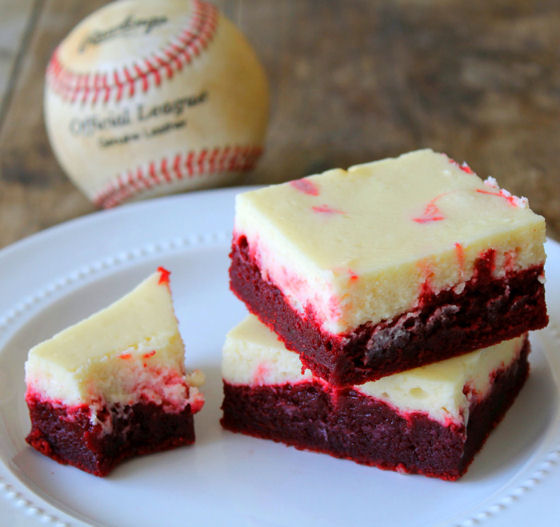 Doubletree Hotel Copycat Chocolate Chip Cookies (2 winners! – The top 2 bidders will all get a dozen cookies mailed to them) from The Little Kitchen
(Cookies, Ship to US Only)
Click HERE to bid on this item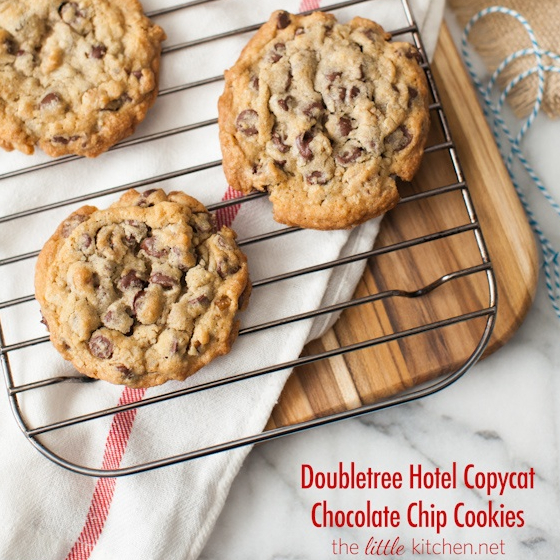 Thick and Dark Triple Chocolate Brownies from Bless this Mess
(Brownies/Bars, Ship to US Only)
Click HERE to bid on this item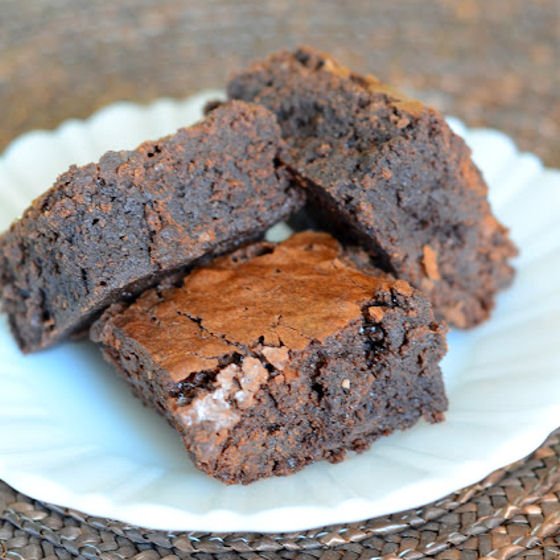 Cocoa Caramel Corn with Cranberries and Almonds from Cara's Cravings
(Candy/Fudge, Dairy Free, Gluten Free, Snack, Vegan, Ship to US Only)
Click HERE to bid on this item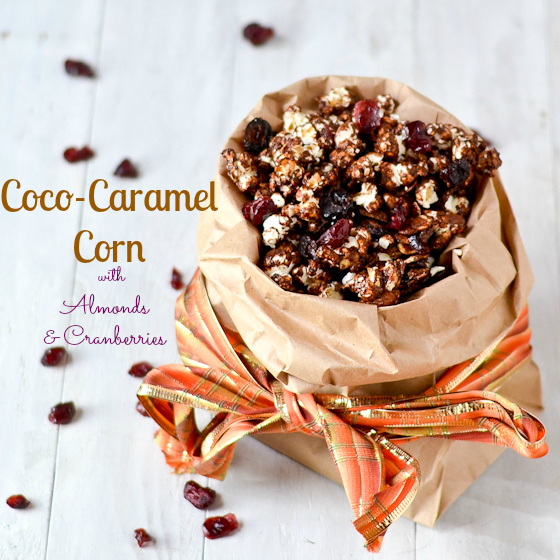 Descent Into Deliciousness Cookbook from Jo and Sue
(Cookbook, Ship Worldwide)
Click HERE to bid on this item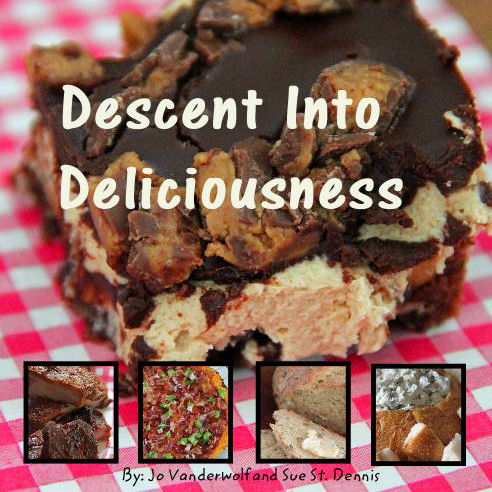 Nutella Swirled Brown Butter and Sea Salt Brownies from greens & chocolate
(Brownies/Bars, Ship to US Only)
Click HERE to bid on this item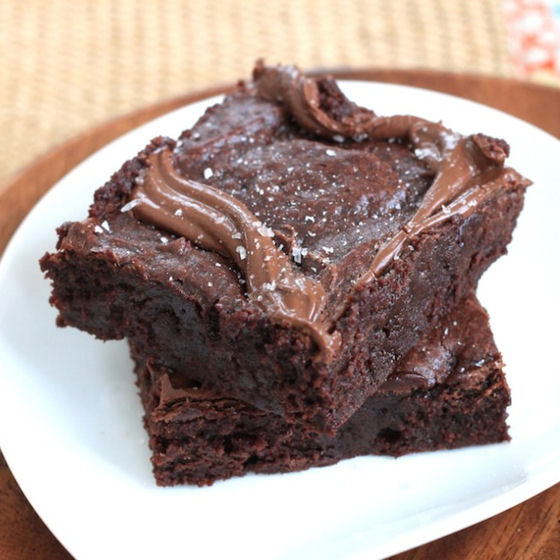 Puppy Chow Bars from Dinners, Dishes, and Desserts
(Brownies/Bars, Ship to US Only)
Click HERE to bid on this item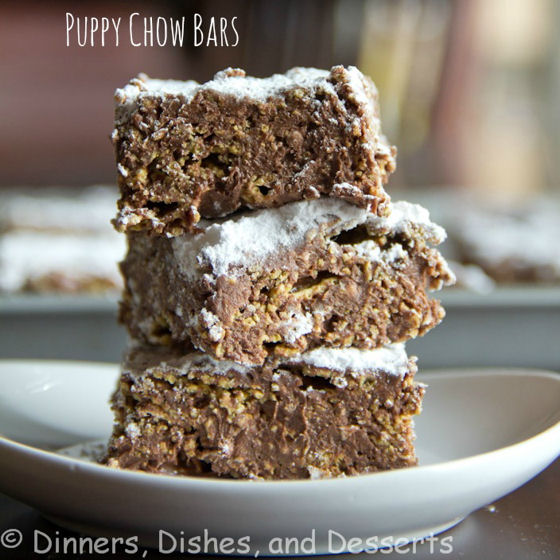 Fudge Peanut Butter Chip Brownies from Hit the Bricks
(Brownies/Bars, Ship to US Only)
Click HERE to bid on this item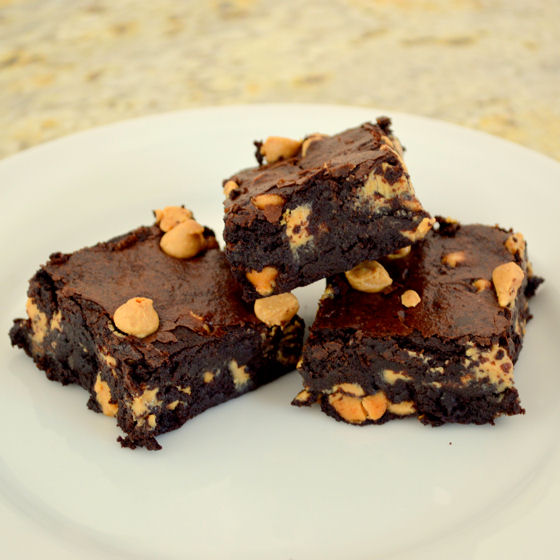 Green's Chocolate Babka (5 winners! – The top 5 bidders will all get a babka mailed to them) from Parsley, Sage and Sweet
(Bread, Ship to US Only)
Click HERE to bid on this item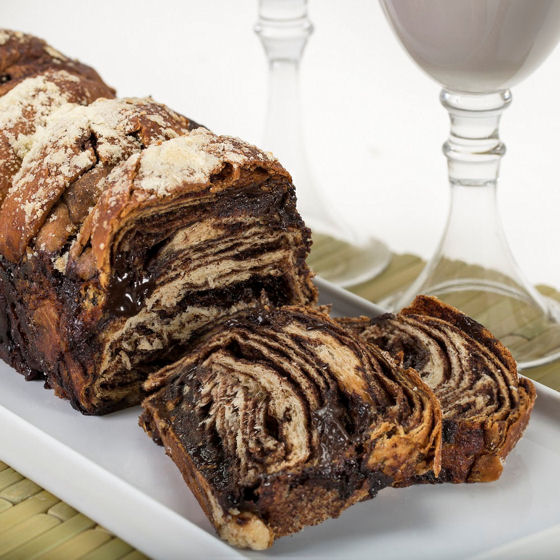 Brown Sugar Pecan Pretzel Toffee from Nutmeg Nanny
(Candy/Fudge, Ship to US Only)
Click HERE to bid on this item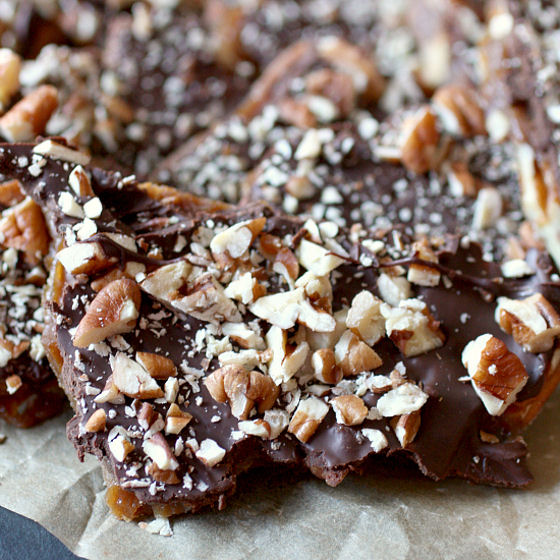 Caramel Toffee Bundt Cake from eat 2 gather
(Cakes/Cupcakes, Ship to US Only)
Click HERE to bid on this item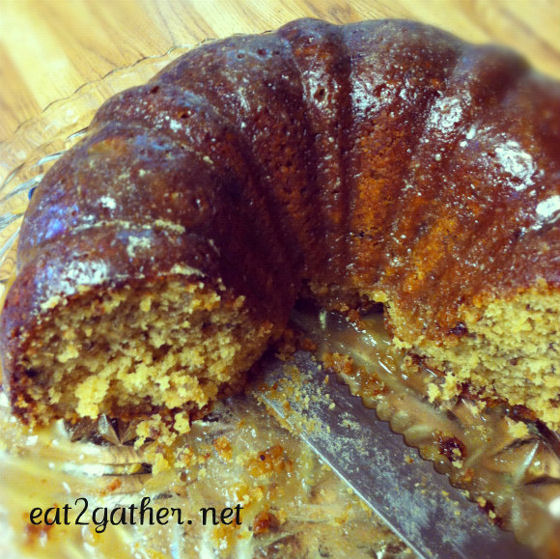 Salty Apple Shortbread from Tri 2 Cook
(Brownies/Bars, Cookies, Ship to US Only)
Click HERE to bid on this item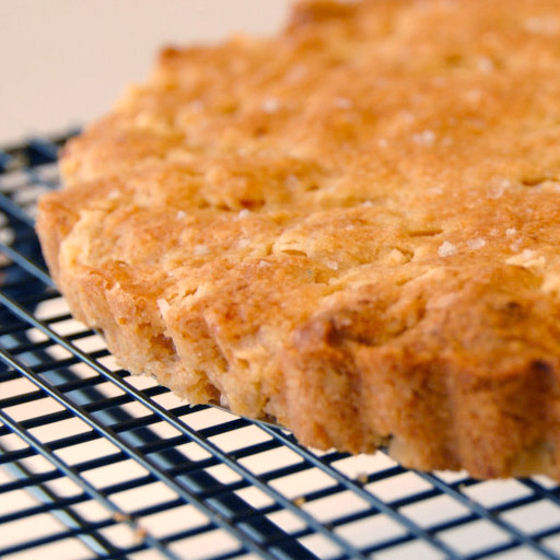 Chocolate Chip Cookies from Live… Bake… Love
(Cookies, Ship to US Only)
Click HERE to bid on this item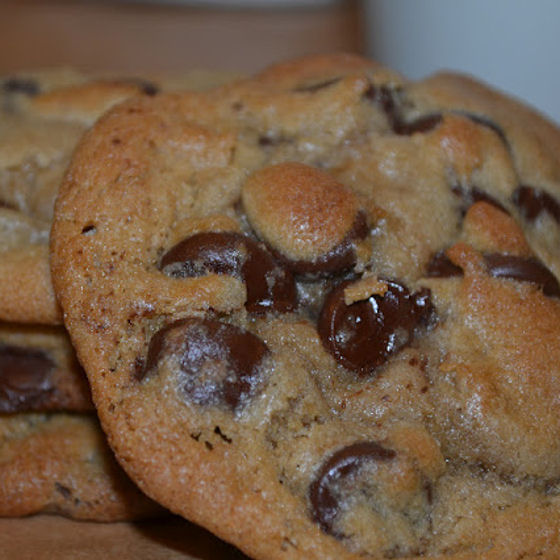 Oatmeal Oreo Cookies from Something to Snack On
(Cookies, Ship to US Only)
Click HERE to bid on this item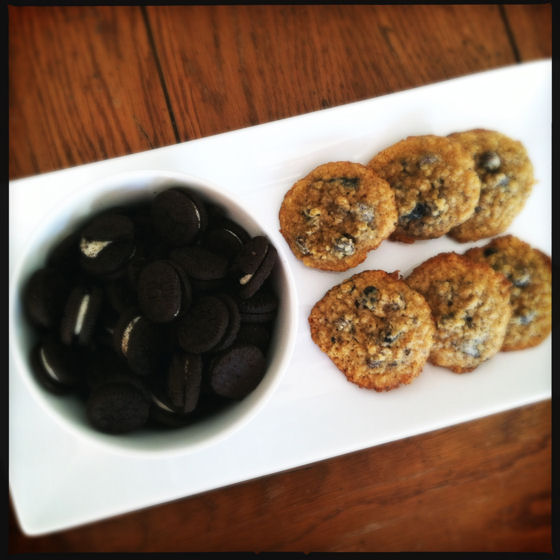 Snickerdoodle Cheesecake Bars from Beantown Baker
(Brownies/Bars, Ship to US Only)
Click HERE to bid on this item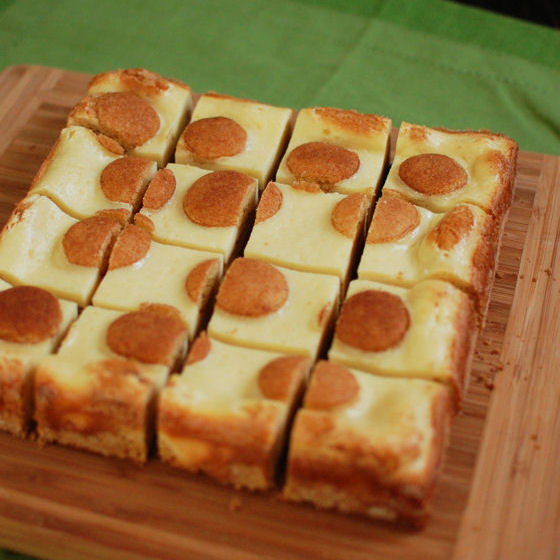 Funfetti Chocolate Chip Cookies from Beantown Baker
(Cookies, Ship to US Only)
Click HERE to bid on this item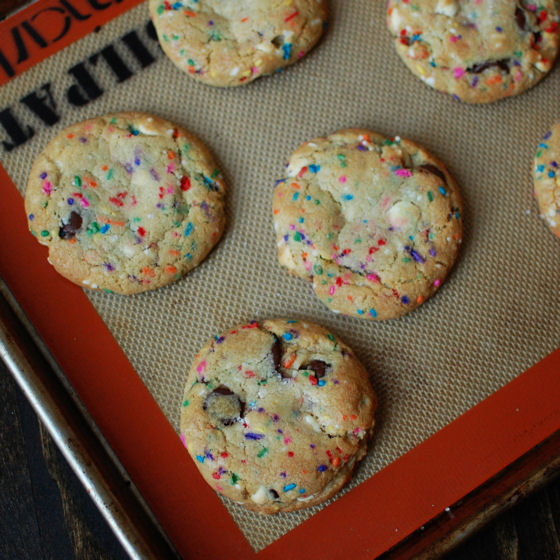 Samoas Rice Krispies Bars from Beantown Baker
(Brownies/Bars, Ship to US Only)
Click HERE to bid on this item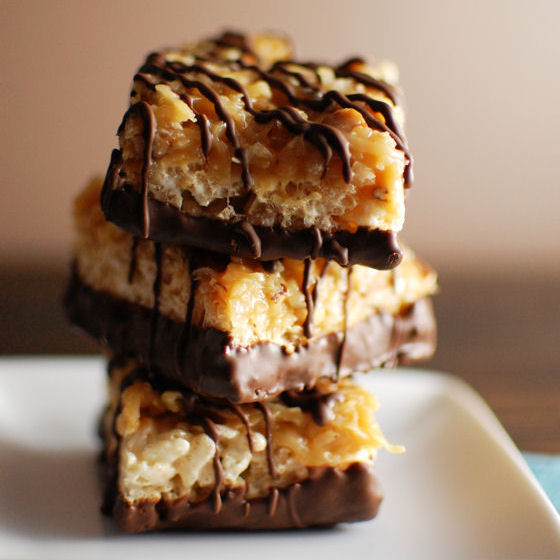 Leave a Comment