Raspberry Sorbet and Ginger Beer Floats
Once I decided to make homemade ginger beer, I knew I wanted to make a float of some sort with it. Once we tasted just how spicy the ginger beer came out, I knew it needed to be something sweet, like this raspberry sorbet.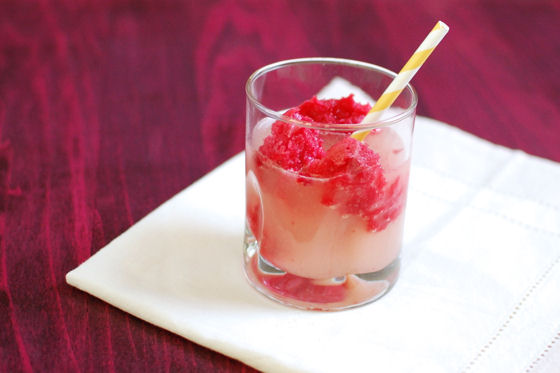 This was a match made in summertime treat heaven. Drinking it through a straw before the sorbet melted yields a spicy gingery drink with hints of raspberry. But as the sorbet melts into a slush, you get a well balanced sweet and spicy concoction sure to cool you down from the summer's heat.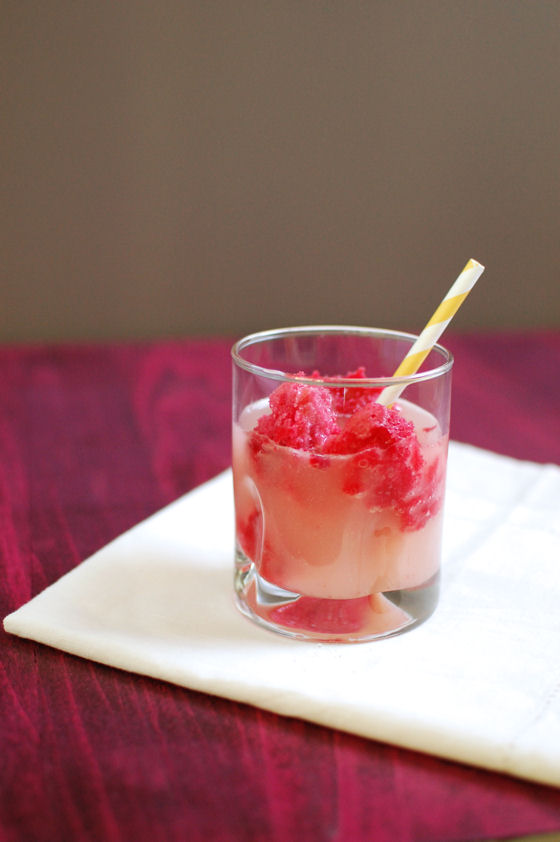 No recipe for this post today. I simply scooped some raspberry sorbet in to a cup, topped it off with some ginger beer, and served it with a fun straw. You could obviously use store-bought versions of these components if you want as well.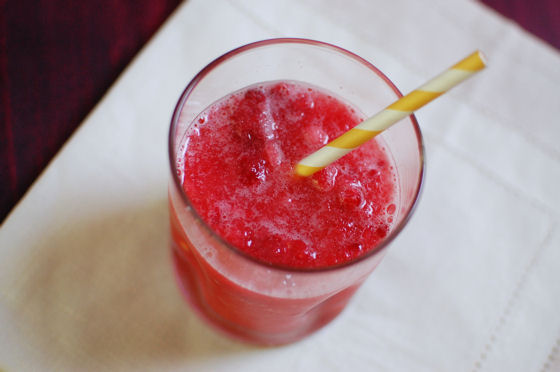 One Year Ago: Spiced Meat Rub
Three Years Ago: Tzatziki Sauce and Chicken Gyros
Four Years Ago: Square Cake Balls
Five Years Ago: Monster Cookies
One Response to "Cinnamon Banana Bread"
Leave a Comment